NEW RELEASE REVIEW: A Divided Heart by Alessandra Torre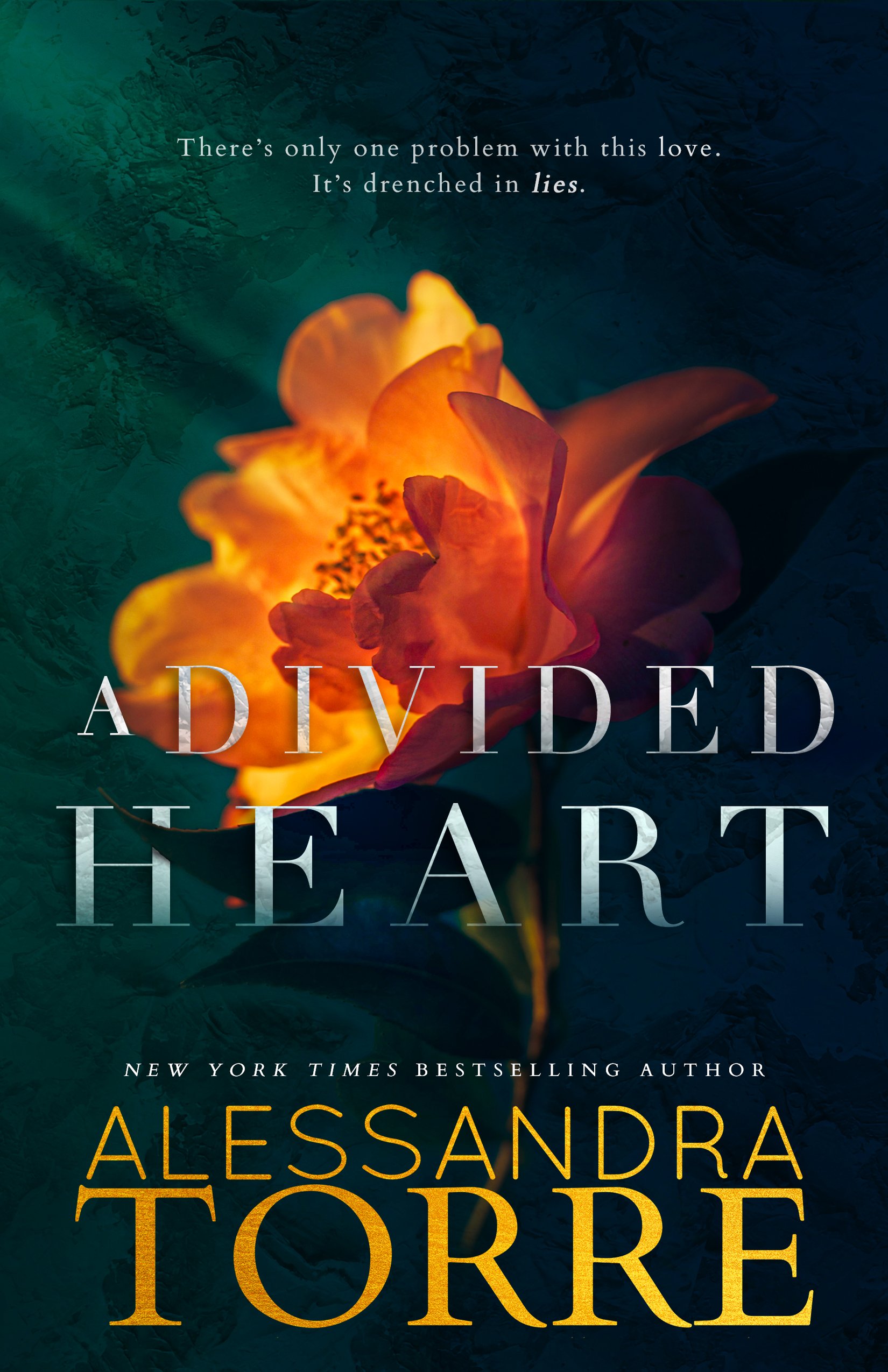 **This is a Re-Release originally called Black Lies with 1500 more words & re-edited**
A Divided Heart is an angsty standalone love triangle romance with high heat and twists! It's available in paperback and via KindleUnlimited (coming soon in audio).
Description:
Can you love two men at once? Is there any future in that?
Brant loves me fiercely.
A brilliant billionaire who has owned my heart for four years, he keeps proposing, and I keep turning him down.
I can't marry him, not with all of the secrets between us.
Lee uses me wildly.
As grouchy as he is cocky, he's interested in getting me into his bed and little more.
There's no reason for us to work, but I can't stay away from him.
I have to make him fall in love with me. If I don't, all of this will be for nothing.
Go ahead, judge me. You have no idea of the agony my heart is in.
If you think you understand, trust me - you don't.
🍒 🍒 🍒 🍒 🍒 🍒

🍒

🍒

🍒

🍒

🍒

🍒

🍒

🍒

🍒

🍒
🍒
🍒
🍒
🍒
🍒
🍒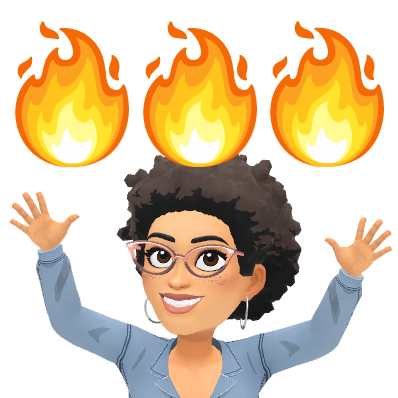 Author Alessandra Torre blew me out of the water with this story...AGAIN!
This is not a story that you think you can predict what the outcome is and I loved that!
As soon as I began to read this story, I was fell straight into the mind of Layana (Lana). You think you know automatically what kind of woman she is but she totally mind fucks you with making you second guess everything she is telling you.
Is she really playing these 2 men or is she pretending to be the victim and make you feel sorry for her?
Hunky billionare who is a hopeless romantic inside but doesn't let anyone know but Lana because once he meets her, he falls for her hard & she knows she has a sure thing with him if only he would spend more time with her.
the man every woman wants as a bad boy! Filthy mouth, ripped, sexy man who tells it like it is and let's Lana know he takes what he wants when he wants.And boy does he take it! So freaking hot. He also is a man who is hard to forget about which becomes and issue for Lana.
Can she really stay away???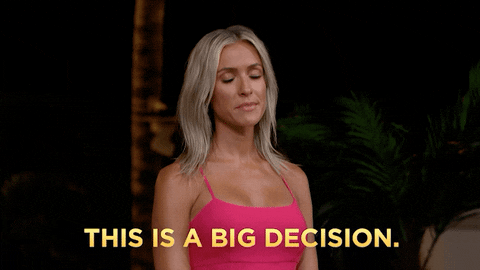 I won't tell you anymore of how this story turns out because I feel giving anymore information will ruin the book for you.
Go for the ride because this book has tons of twists, turns & just pure excitement!
I will tell you this: If you love mystery, suspense, WTF out loud moments while reading, not being able to put the book down, feeling like you are part of the book, hot sexy scenes that make you need a cold shower to cool off, then
This book is on my TOP 5 of books to MUST READ this year!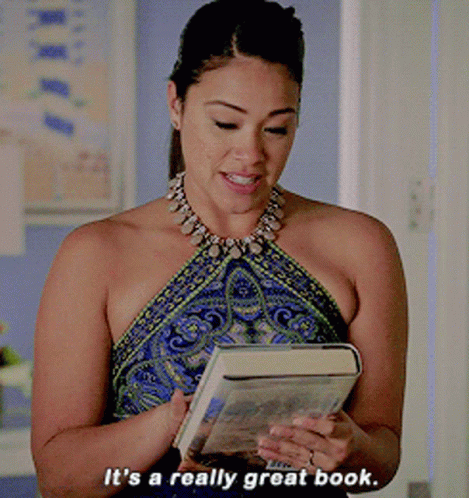 You will not be disappointed!
**ARC kindly provided in exchange for an honest review***

🍒 🍒 🍒 🍒 🍒 🍒
🍒
🍒
🍒
🍒
🍒
🍒
🍒
🍒
🍒
🍒
🍒
🍒
🍒
🍒
🍒
🍒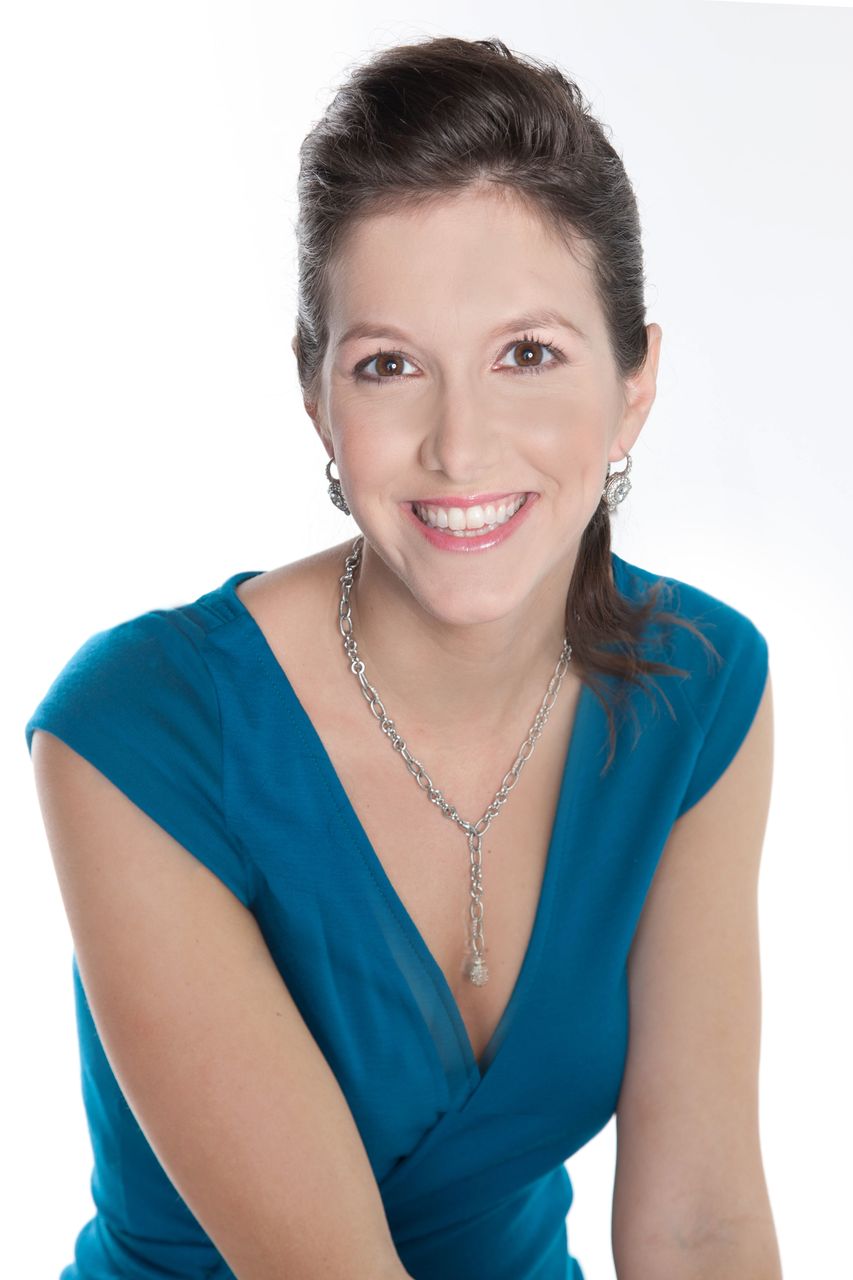 A New York Times, USA Today, and Wall Street Journal Bestselling Author, Alessandra Torre has written twenty-three novels, including multiple New York Times bestsellers.
Her first book, Blindfolded Innocence, was a breakout hit, rising to the top of the ebook charts on Amazon where it attracted the interest of major publishing houses and garnered Torre her first print deal with Harlequin HQN. Less than twelve months later, Torre signed a second six-figure print deal, this time with Redhook (Hachette) for the Deanna Madden series, an erotic suspense trilogy.
Torre has been featured in such publications as Elle and Elle UK, as well as guest-blogged for the Huffington Post and RT Book Reviews. She is also the Bedroom Blogger for Cosmopolitan.com. In 2017, her New York Times bestseller HOLLYWOOD DIRT, was released as a full-length film by PassionFlix. Torre's novels have been translated in eighteen languages and are distributed in over thirty countries.
Torre is the creator of Alessandra Torre Ink - an authors community and online school with over 20,000 members. She is also the founder of INKERS CON, an annual authors conference. A self-publishing advocate, Alessandra speaks frequently to universities, conventions and author groups.
In 2019, Alessandra co-founded Authors A.I. - a company that uses artificial intelligence to help authors with their development and editing process. In November of 2020, Authors A.I. launched BingeBooks, an online community that helps readers discover their next great novel.
From her home in Key West, Florida, she devotes several hours each day to various writing projects and interacting with her fans on Facebook, Twitter and Pinterest. When not battling her husband at Scrabble, she chases her pet chickens, three dogs, and shoos away iguanas.